Government Sales
We're a GSA Federal Supply Contractor
Overview
Actron Security Alarm Systems
Schedule: FSC Group 84
GSA Federal Supply Schedule Contract Number: GS-07F-173CA
Actron Security Alarm Systems is proud to be a GSA Federal Supply Contractor, with a long history of serving local, state, and federal government agencies. Actron is pleased to help our government keep America's borders, airports, federal installations and buildings, school districts, industrial complexes, and retail locations safe for our citizens.
Actron continues as a leader in the electronic security industry. We realize securing our country and our people is a huge responsibility and Actron takes this very seriously. Our state-of-the-art products and our highly trained personnel remain on the cutting-edge of technology. We provide our customers with the innovative products and services necessary to being a strategic security partner for America.
Visit our GSA Federal Acquisition Contract page for a complete list of products offered under our GSA Contract
Features
Approved GSA Contractor
Approved installation crews and technology
Actron has been vetted as a qualified vendor by the US Government
Media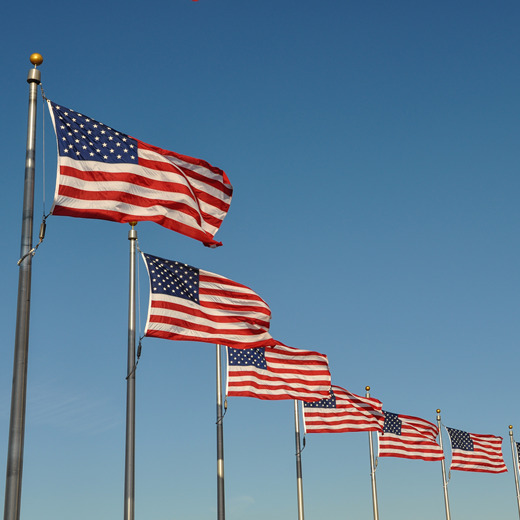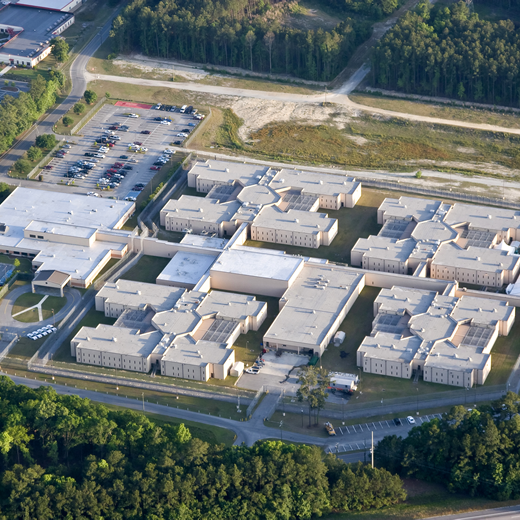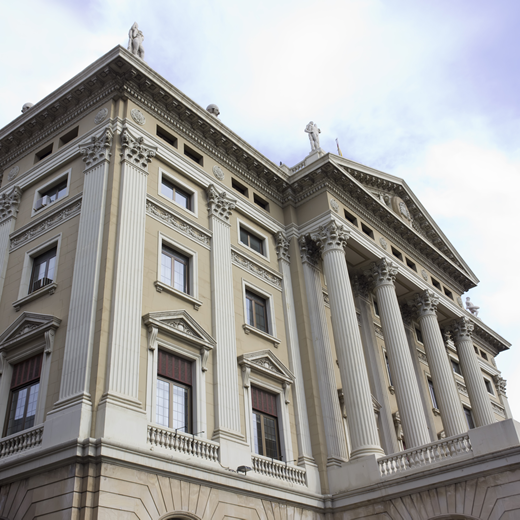 As you know Actron has been a long time partner with the Westland Police Department in providing physical security solutions as well as video surveillance solutions to the department. That Actron continues to win business in upgrades, enhancements, and expansions with the police department is a testament in itself to your team's commitment to quality.