CCTV Systems
Our CCTV systems are based upon your needs and specifications. The sophistication of the cameras and the cost are determined by the risk and the level of security you select. All of our CCTV systems can integrate into our complete Virtual Presence solution.
Overview
Actron an MBE/GSA Supplier of CCTV products and services, can custom design a system that will meet your CCTV/Security Requirements. Actron, will custom design a system based on our discussion with you and your security team. The goal of this design is to provide a system that meets your full security needs. Based upon our history, Actron has been a leader in providing custom designed systems that meet your needs. Please call us at (313) 383-0770 for an appointment to discuss your security needs.
Features
24 Hour Video Monitoring
Maintained and serviced by our video professionals
Engineered for any type of environment
Built to withstand explosions and vandalism
Equipped with full color and night vision technology
Modified for a full range of movement-pan, tilt, zoom
Designed to work on specific monitoring platforms
Cost effective CCTV Technology
Video Analytics
CCTV Mobile Security Access
MBE/GSA – Minority spend
Media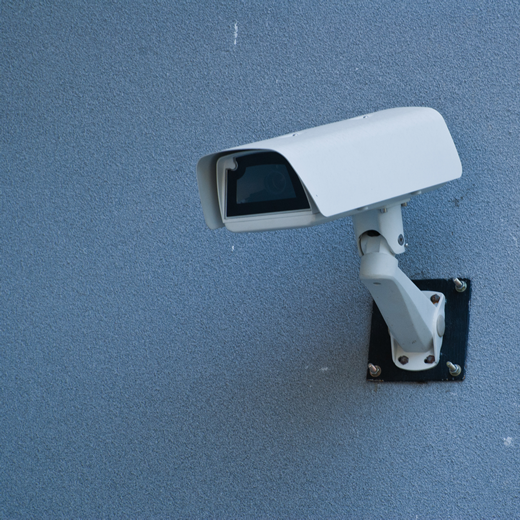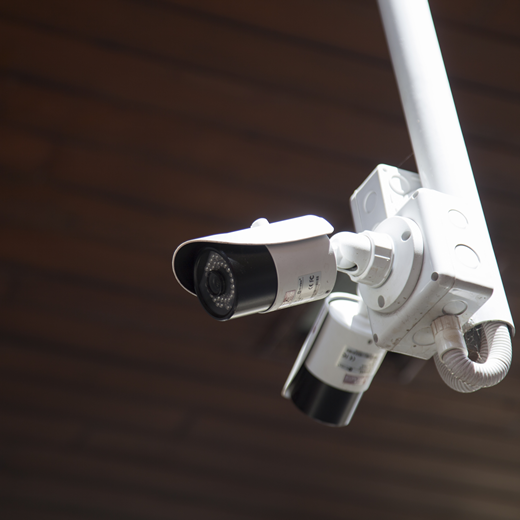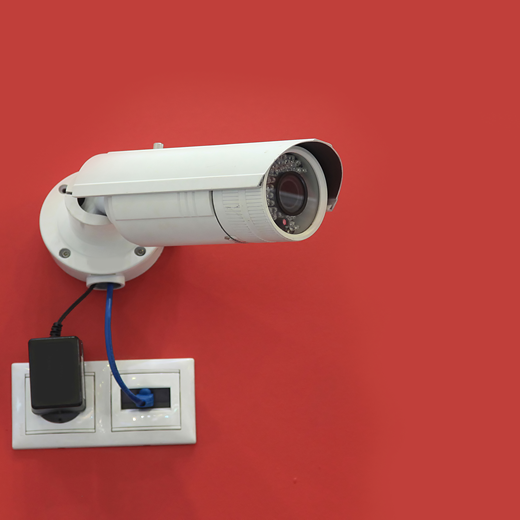 The most impressive security system I have ever seen. This system allows me piece of mind and the added value of knowing my properties are covered by your CCTV VIRTUAL PRESENCE TEAM. The elimination of guards and the cost savings offered by your system has added significant value to my company and its financial bottom line.