About Actron Systems
Our Vision, History & Certifications
Our Vision
Actron will continue providing our clients with innovative, integrated, and state-of-the-art security solutions that fit their specific security needs. Actron will remain a leader in the security industry by offering comprehensive security solutions.
Our History
Actron, founded in 1957, is a minority-owned Michigan based security firm with a global reach. Actron is one of the largest suppliers of comprehensive electronic security in the United States, and is an industry leader of fully integrated, high-tech security solutions. Actron offers a complete, innovative line of security products and services including Access Control Systems and Management, CCTV Systems, GPS Monitoring (asset and criminal), Intrusion Alarms, Central Station Monitoring, and Virtual Presence.
Actron is committed to offering a full-service integration of state-of-the-art security solutions. With our global and national sales, Actron has an advanced, high-tech solution for every industry including border patrol, municipal buildings, schools, airports, hospitals, federal installations, transportation, industrial, retail, and more.
Actron understands your industry's security challenges and works with you to design a system tailored to meet your needs, in order to become your strategic security partner. From our systems design and layout engineers to our field technicians and highly trained Central Station operators, Actron will streamline your company's solutions in order to create a fully integrated security system that works for you.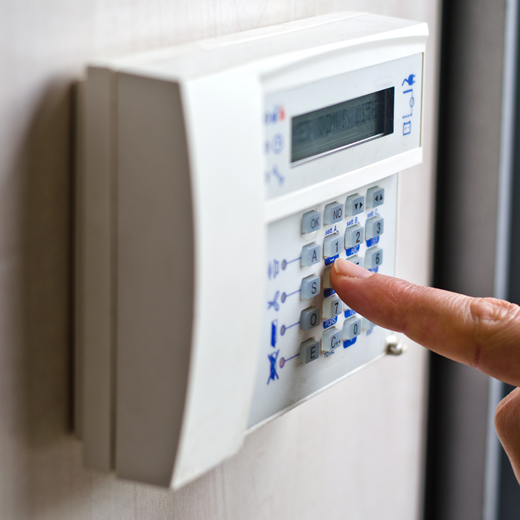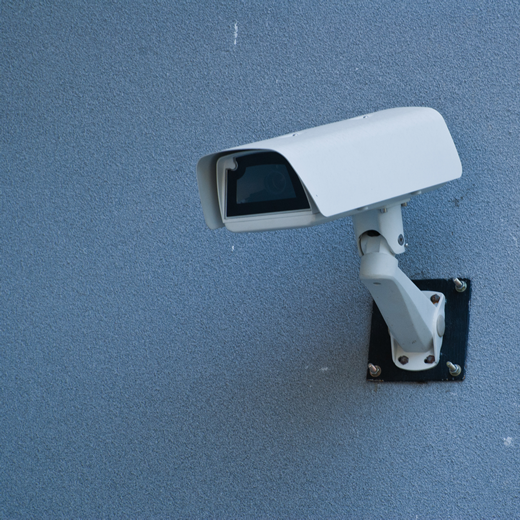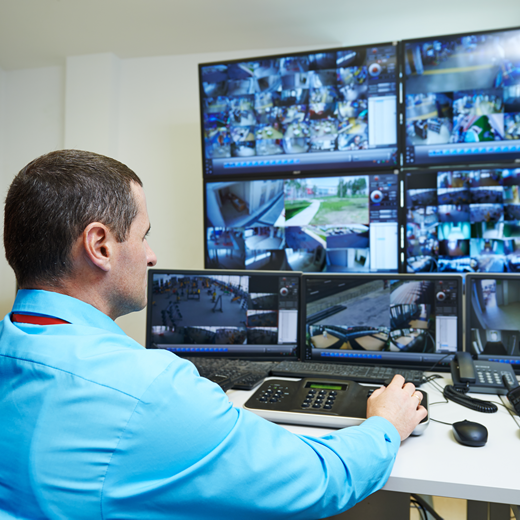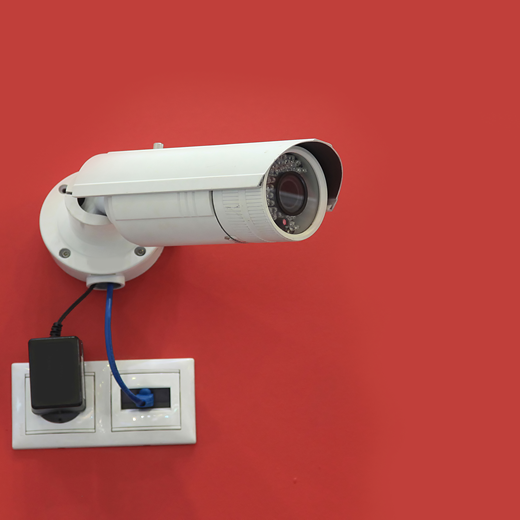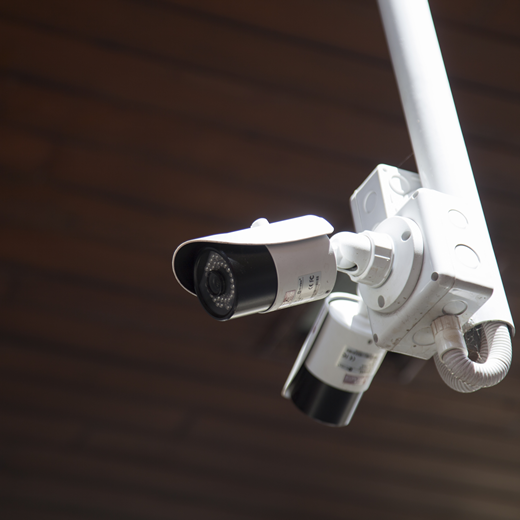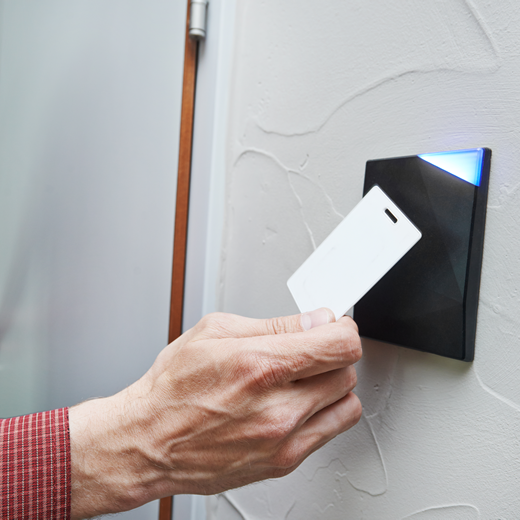 GSA Certified
Actron Security Alarm Systems is proud to be a GSA Federal Supply Contractor, with a long history of serving local, state, and federal government agencies.
MBE Certified
Actron Systems is a Certified Minority Business Enterprise. Certification Number: MI02761
E-Verify
Actron Systems participates in the E-Verify program and performs complete background checks on all personnel.
Our Clients
City Of Westland
CCTV Systems
Oaklawn Hospital
Access Control Systems
Join the team
We are hiring! Interested in becoming a member of the Actron Command Center team, or the Actron office or field teams?